OUR SERVICES
USE ANY OR ALL OF OUR SERVICES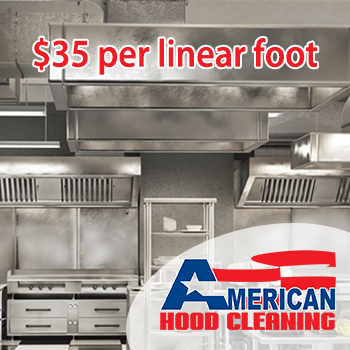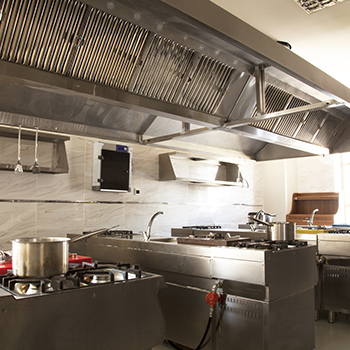 WHAT WE OFFER
FROM CLEANING TO FAN REPAIR
We offer hood and exhaust systems cleanings for $35 per linear foot of the hood. Please call for more information, and to obtain a complete quote. We offer bi-weekly, monthly, quarterly, semi-annual, and annual services depending upon your company needs. Multiple hoods discounts and multiple locations discounts available. We are ready to meet all your commercial pressure washing needs.
The other services we offer include:
• Stainless Steel Wall Cleaning
• Floor Cleaning
• Appliance Cleaning
• Fan Repair
• Commercial Pressure Washing including drive-thrus and sidewalks
• Deep Kitchen Cleanings
Contact Us
Operators of each food preparation and cooking facility are required to have their kitchen exhaust systems cleaned at a regular frequency by a certified hood cleaning company. We want to be your preferred service provider!
We appreciate our customers and loyalty by performing a necessary service with quality methods. We ensure customer satisfaction. Your kitchen exhaust system needs to be grease free, and we build our business taking care of your business.